Please correct the following: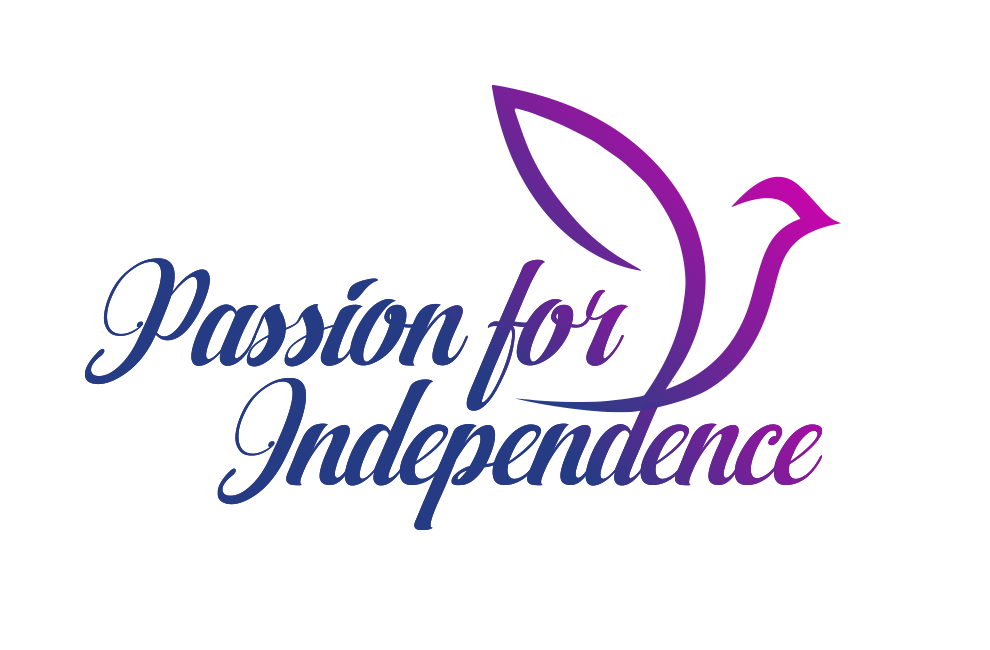 Independent Living Resource Center's 1st Annual Fundraising Event
---
October 19, 2019 Santa Barbara Club
Tickets are all SOLD OUT to attend the 1st Annual Fundraising Event on October 19th. If you aren't able to make it this year to the inaugural event, we surely hope we'll see next year. You may also still make a donation by comleting the form below and we will gladly accept it!
For more information or questions, please email us at pfi@ilrc-trico.org.